Your home is in good hands
Having a clean environment to live and work in is no small matter. Cleanliness is important to make sure that everyone in the area stays healthy and can breathe easily. Let Blue Angels Cleaning Services take care of it so that you can be happy, healthy, and get on with your life.
Call Now for a Quote (415) 639-4334
Welcome to Blue Angels Cleaning Services
Organizing the cleaning of a home or business can be a daunting task as there are so many facets to take into account. Which areas must be sanitized and which require a thorough cleaning? What cleaning methods are best to maximize a specific cleaning schedule? How often should extreme deep cleaning be performed? With years of experience in the commercial janitorial and residential cleaning industry, Blue Angels Cleaning Services is well versed at answering these questions and more. You can trust us to get the job done right!
Some of the services we provide
Whether you need a one-time service call or an ongoing maintenance program, Blue Angels Cleaning Services offers flexible and reliable janitorial services for: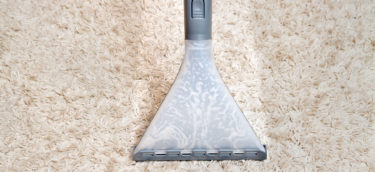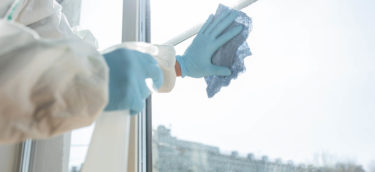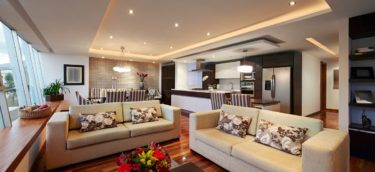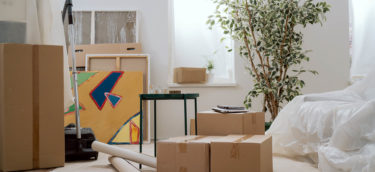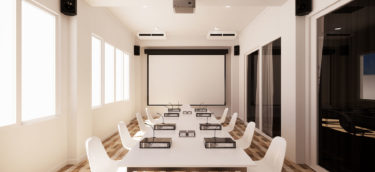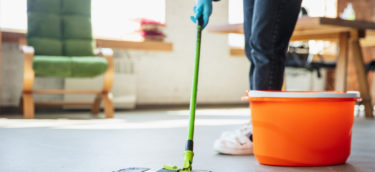 What our clients have to say about us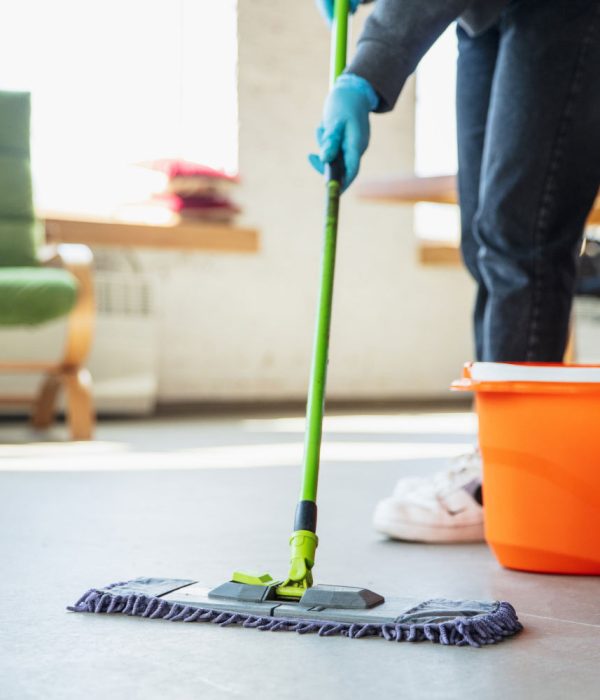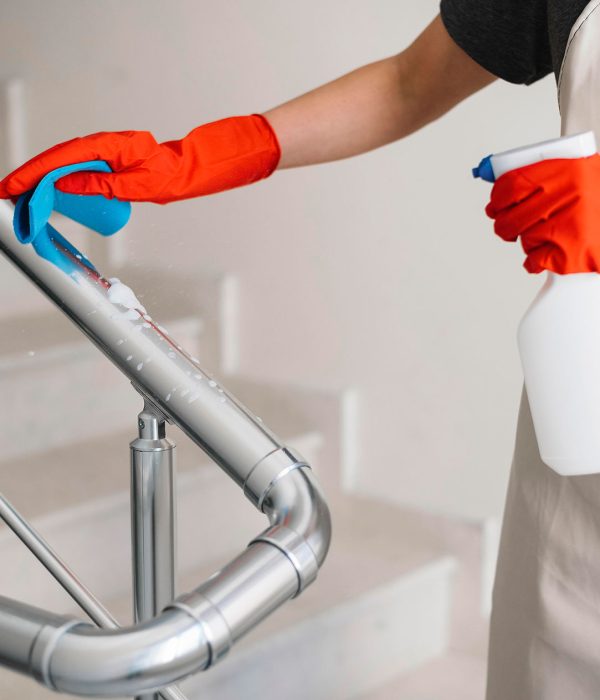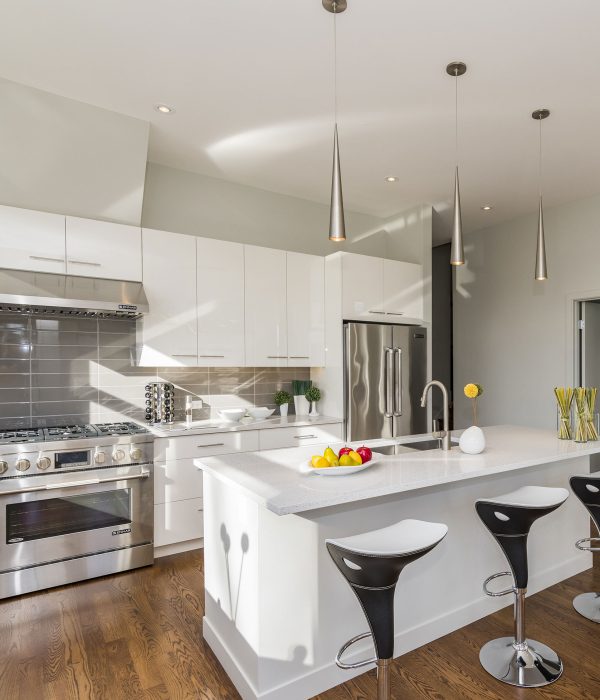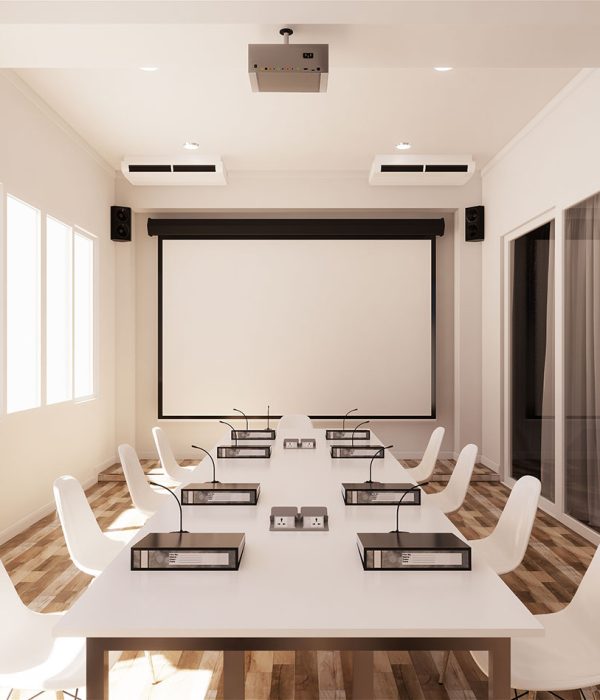 Blue Angels Cleaning Services consistently strives to provide the most effective approach to janitorial services through the use of technologically advanced equipment and maintenance methods that actually make a difference.
Licensed: In order for any company to work in our industry they must be given license by the state. This allows us to work under protection of the law.
Bonded: For consumers to be protected many industries demand for companies or individuals to be bonded. With this, in the event of poor workmanship the client is able to recover what was lost from the bonding company.
Insured: To protect employees and clients our company is insured to cover workplace accidents as well as property and liability insurance.
Blue Angel's Cleaning meets you at any address in Bay Area. Just Call us or book an appointment!
Alameda
Albany
American Canyon
Antioch
Atherton
Belmont
Belvedere
Benicia
Berkeley
Brentwood
Brisbane
Burlingame
Calistoga
Campbell
Clayton
Cloverdale
Colma
Concord
Corte Madera
Cotati
Cupertino
Daly City
Danville
Dixon
Dublin
East Palo Alto
El Cerrito
Emeryville
Fairfax
Fairfield
Foster City
Fremont
Gilroy
Half Moon Bay
Hayward
Healdsburg
Hercules
Hillsborough
Lafayette
Larkspur
Livermore
Los Altos
Los Altos Hills
Los Gatos
Martinez
Menlo Park
Mill Valley
Millbrae
Milpitas
Monte Sereno
Moraga
Morgan Hill
Mountain View
Napa
Newark
Novato
Oakland
Oakley
Orinda
Pacifica
Palo Alto
Petaluma
Piedmont
Pinole
Pittsburg
Pleasant Hill
Pleasanton
Portola Valley
Redwood City
Richmond
Rio Vista
Rohnert Park
Ross
St. Helena
San Anselmo
San Bruno
San Carlos
San Francisco
San Jose
San Leandro
San Mateo
San Pablo
San Rafael
San Ramon
Santa Clara
Santa Rosa
Saratoga
Sausalito
Sebastopol
Sonoma
South San Francisco
Suisun City
Sunnyvale
Tiburon
Union City
Vacaville
Vallejo
Walnut Creek
Windsor
Woodside
Yountville