DISCOUNT ON YOUR NEXT ESTIMATE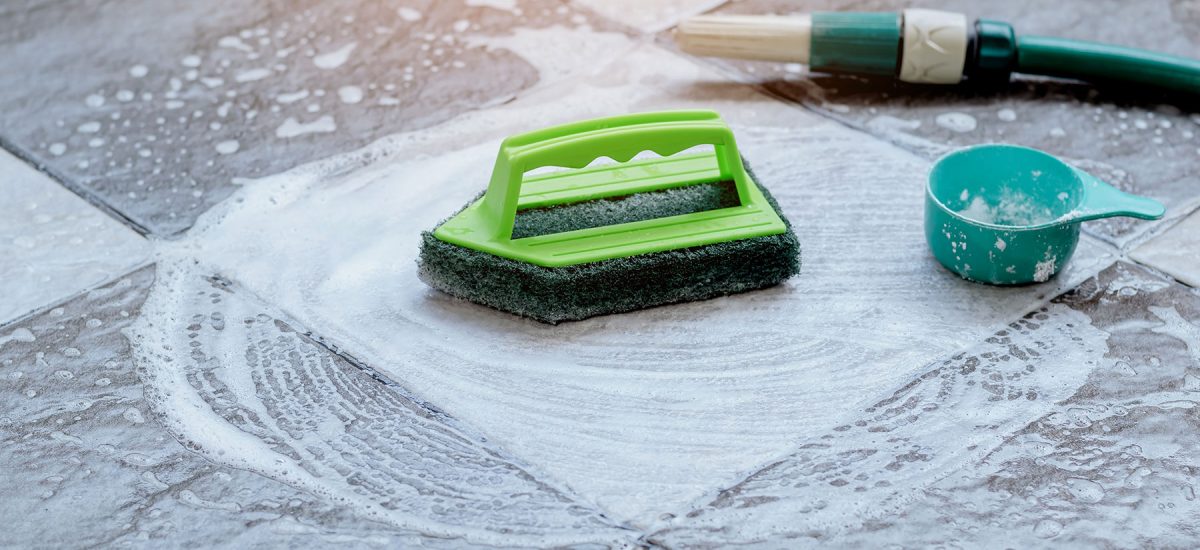 Post Construction Cleaning Services
If your home or business has just been built, renovated or remodeled and you think you can walk right in, you are in for a shock. Unless you have hired the world's most considerate contractors, there is going to be a mess that needs to be taken care of before you can fully settle in. Unfortunately, a post-construction cleanup is rarely as simple as sweeping up the dust, although we can almost guarantee that there is going to be a lot of dust.
Post-construction cleanups typically involve a lot of heavy lifting, ladder work and some debris removal. Does that really sound like something you want to worry yourself with ahead of moving into your space? Most people don't, which is why we have been proud to offer post-construction cleaning services to home and business owners in the area to make getting settled a lot easier.
Blue Angels Cleaning Services has been proud to offer expert post-construction cleaning services with a licensed and bonded staff that make the perfect partners with any type of contractor. When our cleaners arrive onsite, they do so fully prepared for whatever the task at hand is with the necessary supplies, equipment and tools that could be needed to ensure that your home or business comes out looking as stunning as possible. We use heavy-duty shop vacs that can suck up all the tiny dust and debris particles from areas that would otherwise take countless passes with brooms and mops.
With the help of Blue Angels Cleaning Services' professional post-construction cleaning services, there won't be an inch of your new, renovated or remodeled space that isn't sparkling. For a free estimate on our exceptional post-construction cleaning services.
Post-Construction Cleanup Checklist
The most important of any professional cleaning service, particularly a post-construction cleanup service, is to make sure that there are no tasks overlooked. When you choose Blue Angels Cleaning Services to provide your post-construction cleanups, we work off a thorough checklist to make sure that there are no steps skipped. Some of the things included on our checklist include:
Cleaning all dirt, dust and debris
Cleaning and sanitizing washrooms, kitchens and appliances
Wiping down light fixtures and outlets
Cleaning out vents and ductwork
Washing windows, removing stickers and residue
Vacuuming carpets and steam-cleaning where necessary
Washing ceilings and walls
Trash removal
And so much more.
The best part about our checklist is not that it keeps us on track, but it's totally customizable. If there are certain areas or things that absolutely need to be addressed immediately, we can reorganize our checklist so that it is in line with exactly what you want.
Post-construction cleanups are all about making sure you are comfortable, so don't hesitate to tell us how we can do that for you.
Contact Us Today
When construction is complete, make sure that your new residential or commercial space is ready for you when you contact Blue Angels Cleaning Services today for a free estimate on our post-construction cleaning services.